How To Use External References To link To Repair The Corrupted Exce File
-->
There are two types of corrupt MS excel files. First one those can be open and the second one those can't be open. Files those are get open are little bit easy to repair with the use of "open and repair" utility of MS excel. But It is quite difficult to repair corrupt excel files which can't be open. You need to use some third party excel repair software or apply some special methods to repair these types of files.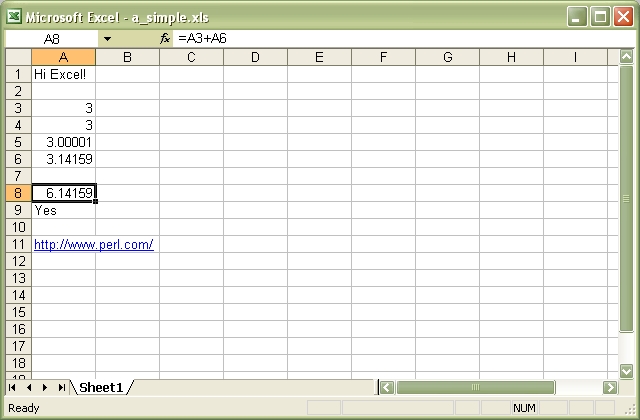 Microsoft provides few methods to open corrupt excel files which can't open one such method is "Use external references to link to the corrupted file". But there are some limitations with this method. It doesn't recover formulas or values from the workbook, it only recover data. So use this method when you want to retrieve only data part of excel workbook.
Follow the steps given below:
On the File menu, click Open. Then, browse from the current folder to the folder that contains the damaged file, and click Cancel.
Click New on the File menu, click File, and then click OK.
Type =File Name!A1 in cell A1 of the new workbook, where File Name is the name of the damaged workbook. If the Select Sheet dialog box appears, select the appropriate sheet, and click OK.
Select cell A1, and on the Edit menu, click Edit. Then, select an area that is approximately the same size as the range of cells that contain data in the damaged file, and then click Paste on the Edit menu.
With the range of cells still selected, click Copy on the Edit menu.
On the Edit menu, click Paste Special, select Values, and click OK.
These steps remove the links to the damaged file and leave only the data. In most of the cases this method works perfect but it might be possible that in some corruption cases this method will not work. In those corruption cases use third-party excel recovery software to fix your problem.